For customers who have reserved Oshima Campsite
Reservations are required at this campsite for small log houses, large and medium-sized cottages, sites with power supplies, sites with dog runs, rental tents, and barbecue houses.
No reservation is required to use the free site. Please come directly to the administration building on the day.
[Please read before making a reservation]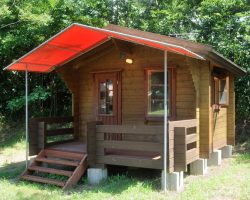 price starting at ¥10,000 per night
チェックイン/13:30~17:00  チェックアウト/翌日11:00 [Small log house.20 sites. Check-in / 13: 30-17: 00 Check-out / 11:00 the next day]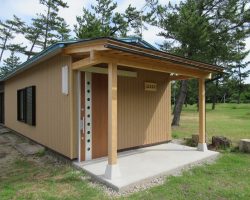 price starting at ¥20,000 per night
チェックイン/13:30~17:00  チェックアウト/翌日11:00 [Medium cottage(Hamanasu).Check-in / 13: 30-17: 00 Check-out / 11:00 the next day]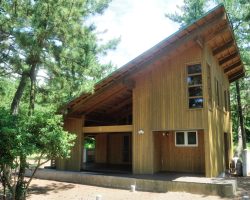 price starting at ¥33,000 per night
チェックイン/13:30~17:00  チェックアウト/翌日11:00
[Large cottage (matukaze).Check-in / 13: 30-17: 00 Check-out / 11:00 the next day]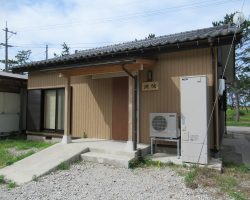 price starting at ¥35,000 per night
チェックイン/13:30~17:00  チェックアウト/翌日11:00
[Large cottage (Shiosai).Check-in / 13: 30-17: 00 Check-out / 11:00 the next day]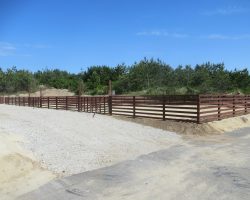 price starting at ¥3,000 per night
電源付をご希望の場合はオプション選択欄で宿泊日数のチェックをお願いします
チェックイン/13:00~17:00  チェックアウト/翌日12:00
[Site with dog run.Check-in / 13: 00-17: 00 Check-out / 12:00 the next day]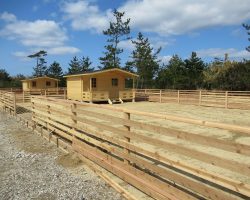 price starting at ¥18,000 per night
チェックイン/13:30~17:00  チェックアウト/翌日11:00
[Log house with dog run.Check-in / 13: 30-17: 00 Check-out / 11:00 the next day]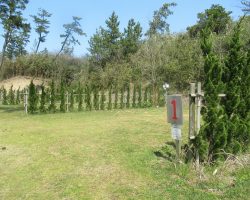 price starting at ¥2,000 per night
電源付サイトは全部で4区画あります。
チェックイン/13:00~17:00  チェックアウト/翌日12:00
[Powerd site.Check-in / 13: 00-17: 00 Check-out / 12:00 the next day]